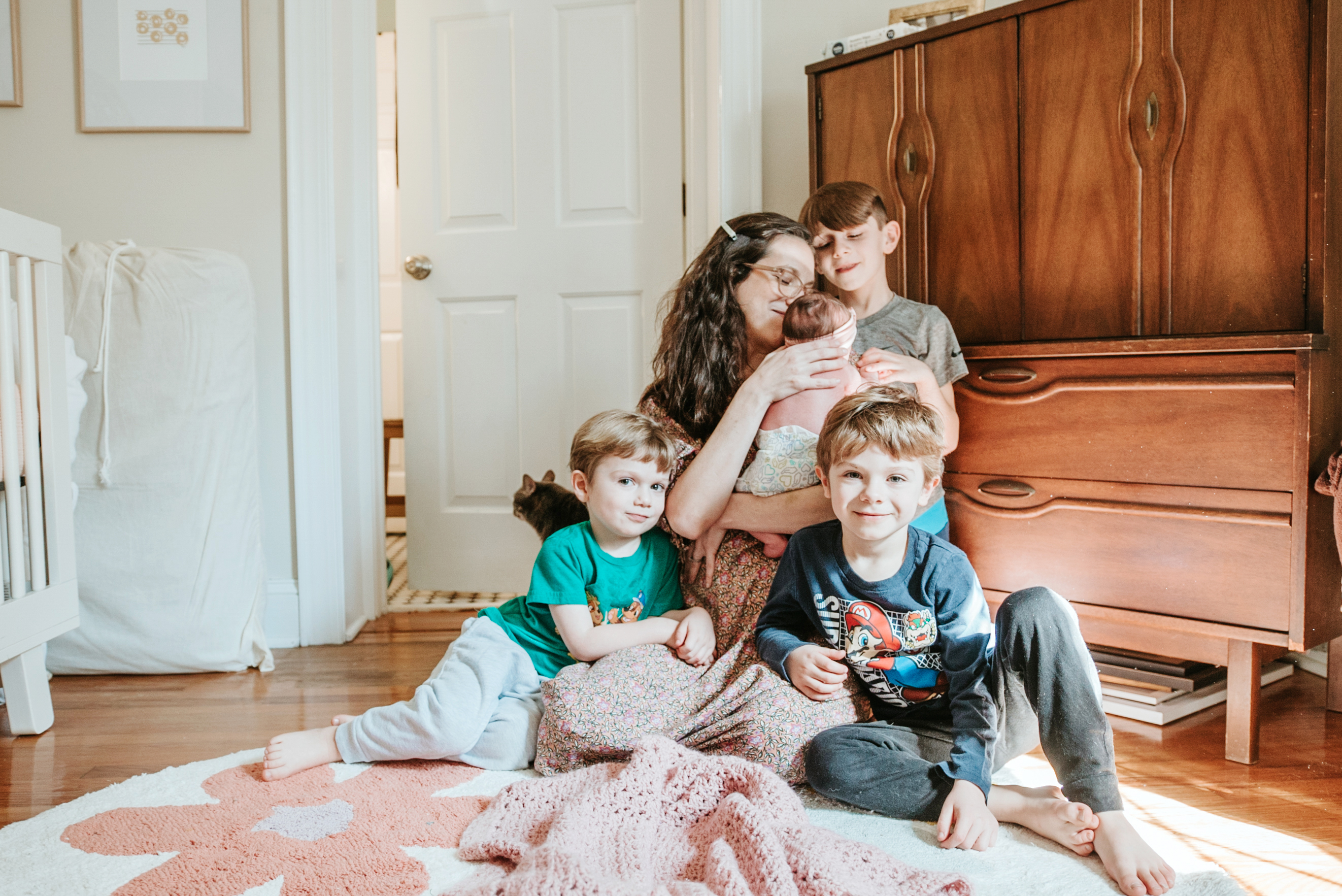 Find your Fourth Trimester Tribe!
Let's navigate postpartum and all the hiccups we encounter along the way
Raw, Reasonable and Realistic
Follow along as Lollies Lactation's owner embarks on her fourth postpartum journey.
Interaction, commentary and shared experiences are encouraged.
Lolliegaggers Postpartum Support Group included with each enrollment! Look for this Instagram post to join!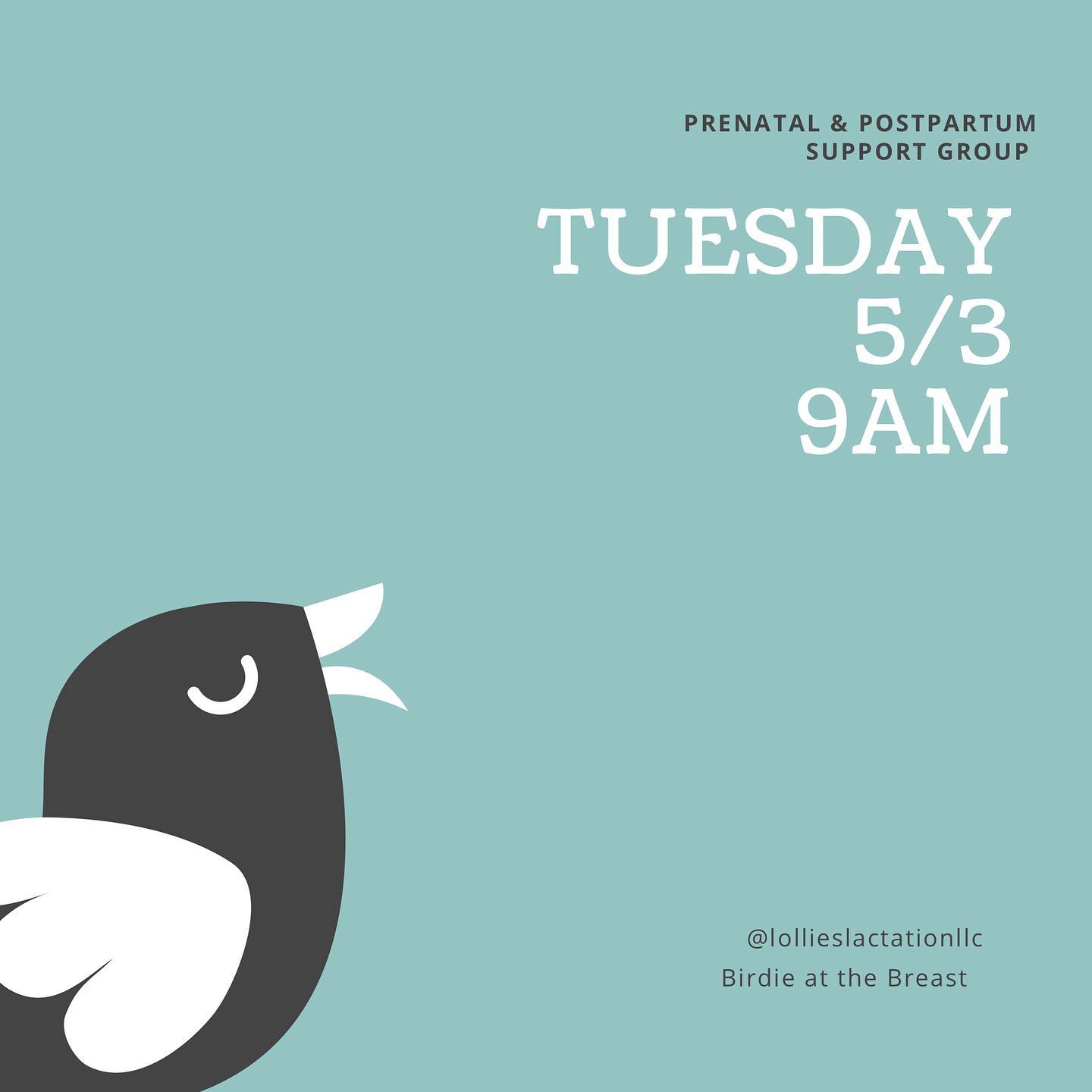 Check your inbox to confirm your subscription